Optimal Air SolutionsGas FurnacesAir HandlersHybrid HeatHeating ServiceDuctless Mini Split Systems
Heating Service
Heating repair, service, and installation. We service and install gas furnaces, hybrid heaters, heat pumps, air handlers and all of your heating system needs. Optimal Air Solutions offers 100% satisfaction guarantee for every heating service performed.
Trane Air ConditionersTrane Air HandlersWiFi ThermostatsTrane Comfort Specialist
Air Conditioning Service
Houston's premier air conditioning contractor, we have the experience to repair any make and model of air conditioner or heat pump. All of our AC technicians are NATE-certified and all of the repairs we do are covered by our 100% satisfaction guarantee.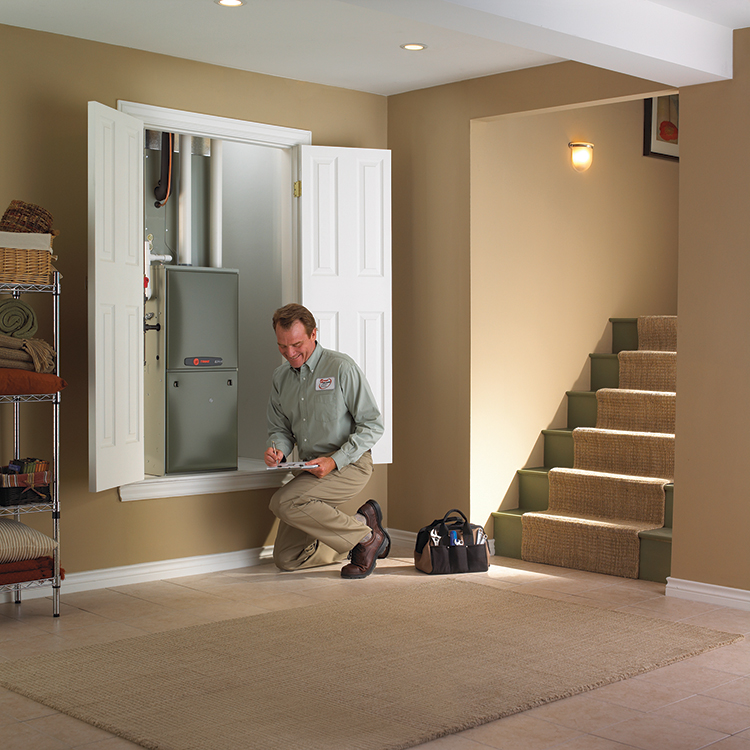 Furnace & Heating Repair
More than 30 years experience helping Houston customers keep their Heating System running smoothly and keeping their home or office warm and comfy.
We will do out best to repair your existing Heating System and help you keep it running effeciently. Optimal Air Solutions has the experience to repair any make and model. We know that replacement can be a costly solution so we promise you to do our very best in keeping your existing unit running for as long as possible.

Affordable Heating Service
Professional Service and Repairs at reasonable prices, that's what you can expect with Optimal Air Solutions. We are Trane Comfort Specialists and can repair any Furnace or Heating System. We want you to rest comfortably day or night while eliminating the worry about the cost of our service. So whether you're hosting a winter get together or having a movie night in, you can relax peacefully knowing your home heating needs are backed by Optimal Air Solutions and a Trane Heating System.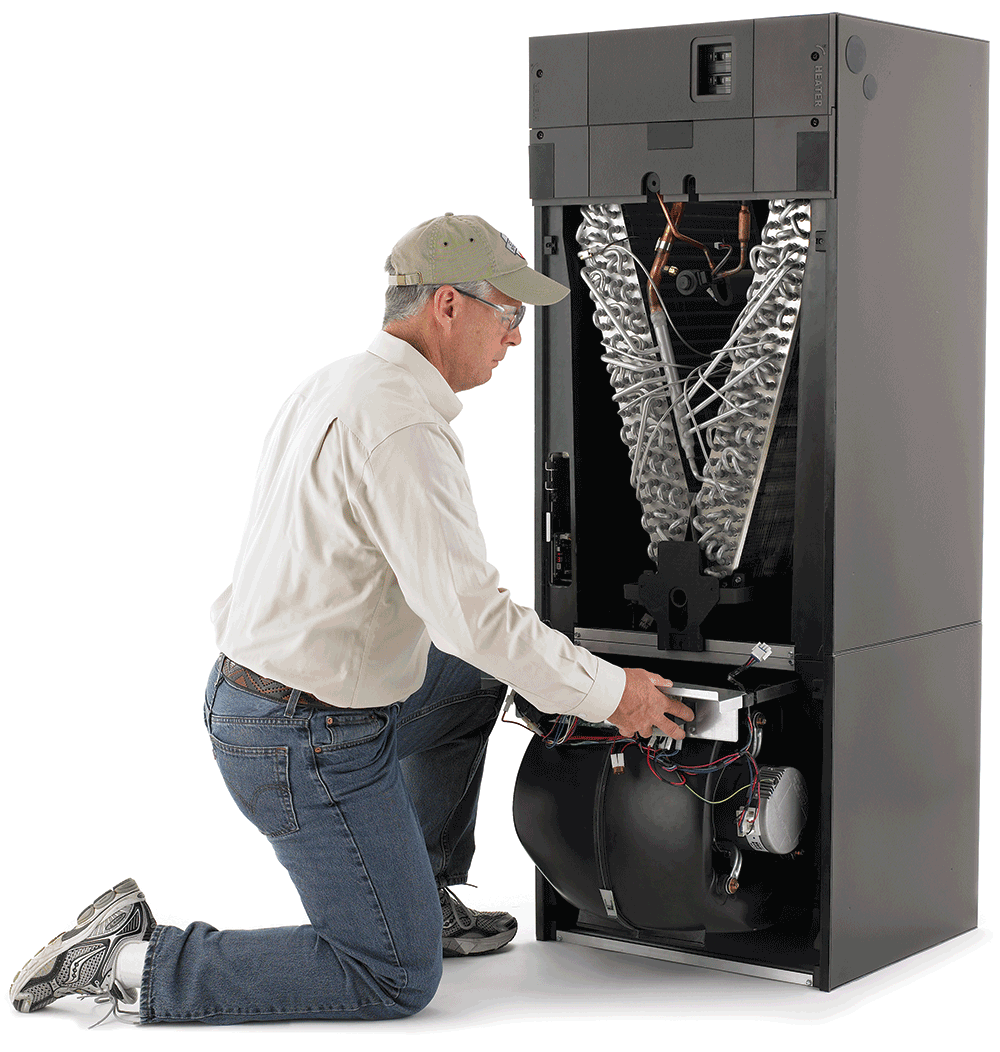 Repair Or Replace?
Making the decision to repair or replace is always a hard one. We will give you all the facts so you can make a wise and informed decision. You can trust that we will help you to make the right decision and one you can afford. If your heating system truly needs to be replaced and your budget will not allow we will do all that we can to keep your old unit running at a reasonable cost until you can plan for a new system. We work with several financial companies and can help you get your new system financed at a reasonable monthly payment.

(832) 779 - 1008

(832) 779 - 1008

CALL TODAY!

(832) 779 - 1008

(832) 779 - 1008

LEARN MORE

(832) 779 - 1008

(832) 779 - 1008

ASK FOR TERRI