(832) 779 - 1008

(832) 779 - 1008

CALL TODAY!

(832) 779 - 1008

(832) 779 - 1008

LEARN MORE

(832) 779 - 1008

(832) 779 - 1008

ASK FOR TERRI
30 + Years
Heating Experience
Optimal Air Solutions has 30+ years of experience keeping the Houston Texas area warm and comfortable during those cold weather days. We are Trane certified Comfort Specialists and have the experience, training, and high-quality service that Texans demand.
Optimal Air Solutions has a 100% satisfaction guarantee for every installation, repair, and maintenance that we perform.
30 + Years Heating Systems
Experience
(832) 779 - 1008

(832) 779 - 1008

CALL TODAY!

(832) 779 - 1008

(832) 779 - 1008

CALL TODAY!

(832) 779 - 1008

(832) 779 - 1008

ASK FOR TERRI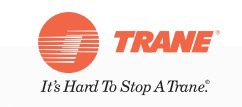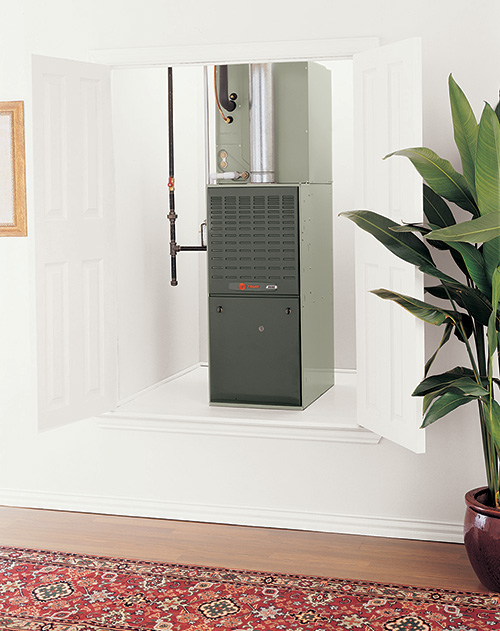 Heating Service
QUALITY FURNACE SERVICE, REPAIR AND NEW SYSTEM INSTALLATION
Optimal Air Solutions technicians are available for Houston area furnace repairs 24 hours a day, 7 days a week.
CALL:
(832) 779 - 1008
(832) 779 - 1008
(832) 779 - 1008
(832) 779 - 1008 TODAY!
Furnaces
Furnaces are rated using Heating Seasonal Performance Factor (HSPF) and Annual Fuel Utilization Efficiency (AFUE), measured in a percentage. A higher percentage means higher efficiency.
Trane furnaces are uniquely designed with efficiency and precise temperature control in mind. With one-stage, two-stage and modulating furnaces - there's a perfect furnace for every home. Trane furnaces are reliable, quiet and guaranteed to make those cold winter months a little more enjoyable.
Repair, Replace or simply service, Optimal Air Solutions, Trane Comfort Specialists, is your Houston area Heating and Air Conditioning company.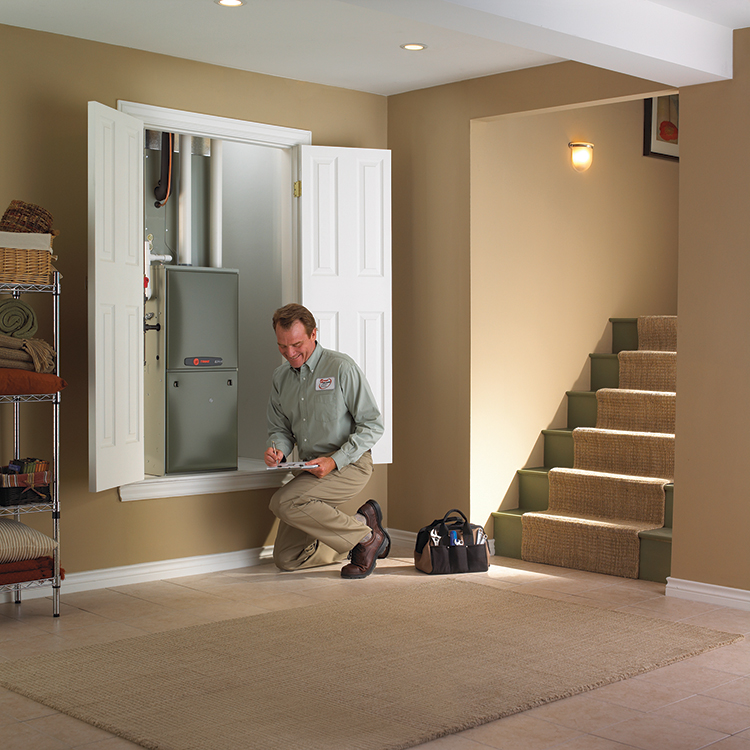 XC95m Gas Furnace
Our most energy efficient furnace provides the ultimate comfort and greater energy savings
Up to 97.3% Annual Fuel Utilization Efficiency (AFUE)
Variable-speed blower motor adjusts speed to provide a consistent flow of warm, comfortable air with quiet operation
Advanced ComfortLink™ II communicating technology constantly calibrates itself for optimal performance year after year


Air Handlers
The extraordinary Trane Hyperion™ , professionally installed by Optimal Air Solutions, offers significant advantages over other air handlers with its refrigerator-styled insulated cabinet that virtually eliminates condensation and operating noise.
ComfortLink™ II Communicating Capability
Double-walled construction
Quiet comfort
Variable speed motor provides reliable, energy efficient power.
Refrigerator-styled insulation made without exposed fibrous material, virtually eliminates sweating, condensation and airborne particles for a safer home environment.
14 industry-exclusive patents. All-aluminum coil that's more durable than standard copper.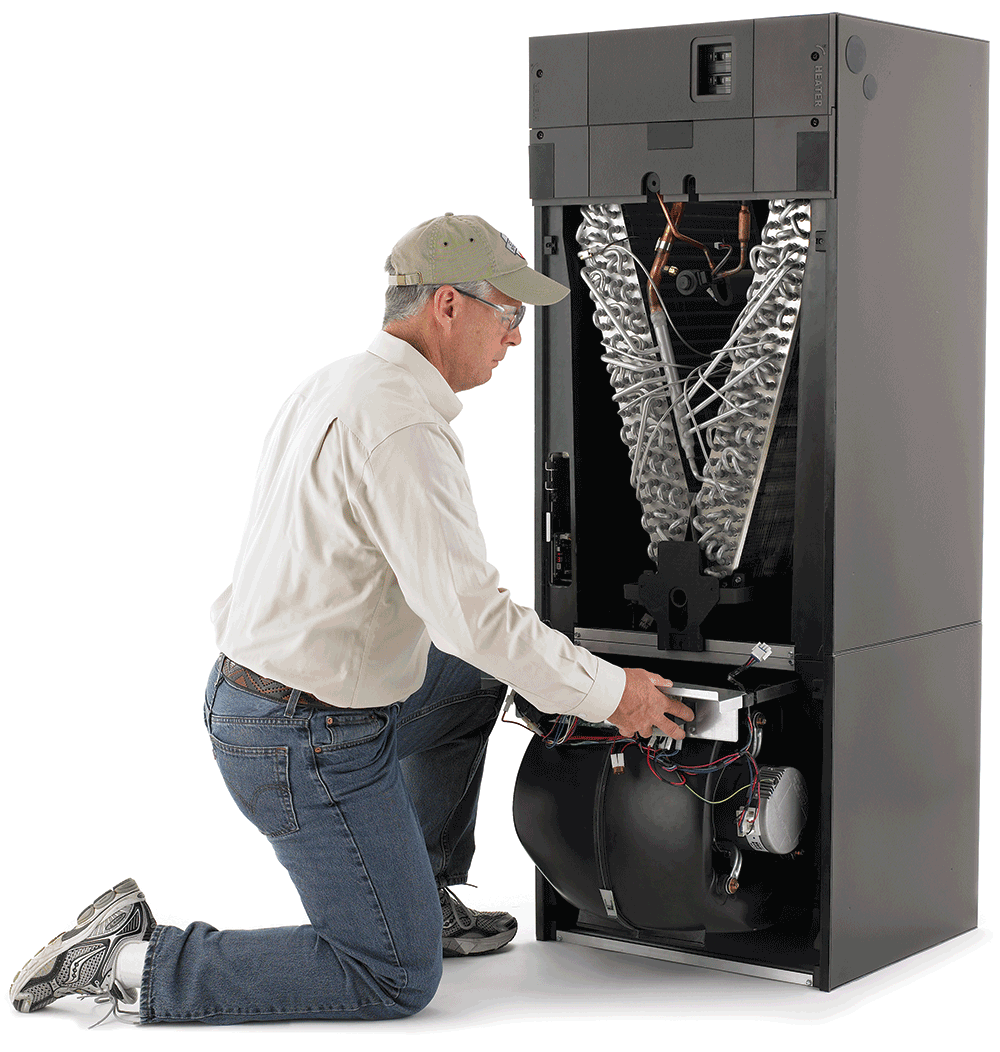 Trane Air ConditionersTrane Air HandlersWiFi ThermostatsTrane Comfort Specialist
Air Conditioning Service
Houston's premier air conditioning contractor, we have the experience to repair any make and model of air conditioner or heat pump. All of our AC technicians are NATE-certified and all of the repairs we do are covered by our 100% satisfaction guarantee.
Optimal Air SolutionsGas FurnacesAir HandlersHybrid HeatHeating ServiceDuctless Mini Split Systems
Heating Service
Heating repair, service, and installation. We service and install gas furnaces, hybrid heaters, heat pumps, air handlers and all of your heating system needs. Optimal Air Solutions offers 100% satisfaction guarantee for every heating service performed.