(832) 779 - 1008

(832) 779 - 1008

CALL TODAY!

(832) 779 - 1008

(832) 779 - 1008

LEARN MORE

(832) 779 - 1008

(832) 779 - 1008

ASK FOR TERRI
30 + Years
Air Conditioning Experience
Optimal Air Solutions has been Houston's go to HVAC company for thousands of satisfied customers. We are highly trained, experienced and totally committed to provide professional service for all your Cooling and Heating needs.
We are committed to providing every customer with reliable, professional and honest service.
30 + Years Air Conditioning
Experience
(832) 779 - 1008

(832) 779 - 1008

CALL TODAY!

(832) 779 - 1008

(832) 779 - 1008

CALL TODAY!

(832) 779 - 1008

(832) 779 - 1008

ASK FOR TERRI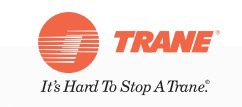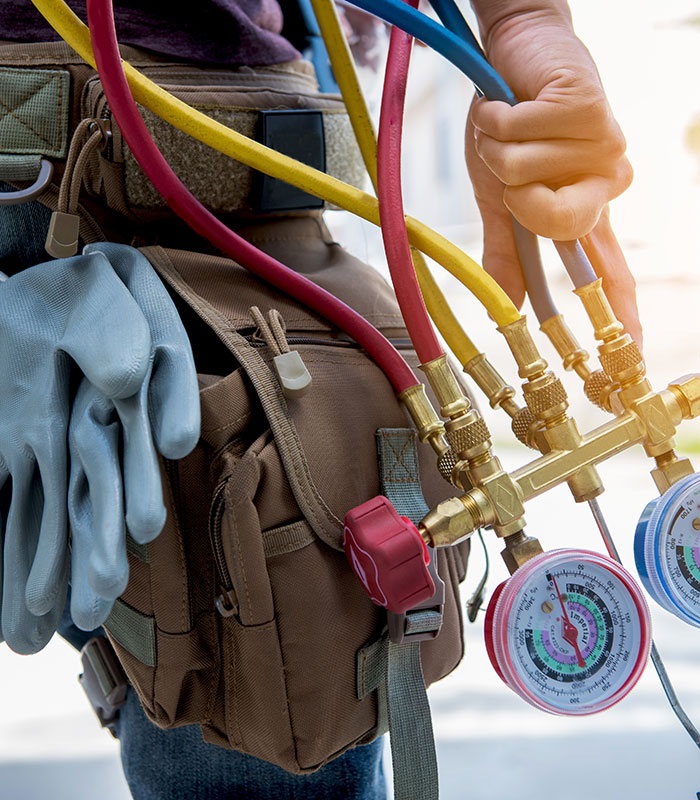 Air Conditioning Repair
More than 30 years experience helping Houston customers keep their Air Conditioner running smoothly and keeping their home or office cool.
We will do out best to repair your existing unit and help you keep it running effeciently. Optimal Air Solutions has the experience to repair any make and model. We know that replacement can be a costly solution so we promise you to do our very best in keeping your existing unit running for as long as possible.

Air Conditioners
Summer is for relaxing, not battling the heat. Optimal Air Solutions can help you with a Trane central air conditioner which allows you to rest comfortably day or night while eliminating the worry about your next utility bill. Each of our central air conditioner units is designed to give you a cooler, happier life. So whether you're hosting a summer get together or having a movie night in, you can relax peacefully knowing your home cooling needs are backed by Optimal Air Solutions and a Trane air conditioner.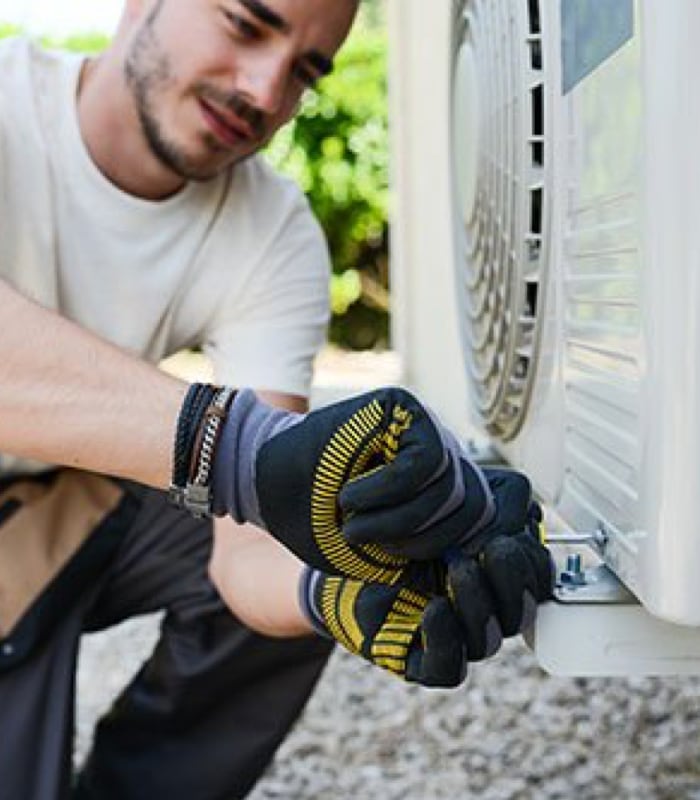 Variable Speed
The Trane TruComfort™ systems give you precise comfort by running at the exact speed needed to keep your home comfortable. This allows the compressor, outdoor fan, and indoor fan to vary operating speed and BTU as the temperature outside changes, slowing down or speeding up gradually in as little as 1/10 of 1% increments to keep comfort within 1/2° of the thermostat setting.

Air Handlers
The extraordinary Trane Hyperion™ , professionally installed by Optimal Air Solutions, offers significant advantages over other air handlers with its refrigerator-styled insulated cabinet that virtually eliminates condensation and operating noise.
ComfortLink™ II Communicating Capability
Double-walled construction
Quiet comfort
Variable speed motor provides reliable, energy efficient power.
Refrigerator-styled insulation made without exposed fibrous material, virtually eliminates sweating, condensation and airborne particles for a safer home environment.
14 industry-exclusive patents. All-aluminum coil that's more durable than standard copper.