New Construction Commercial
PROFESSIONAL
COMMERCIAL


NEW CONSTRUCTION HVAC PLANNING & INSTALLATION
We Build...
Professional Relationships
Precise HVAC Project Management
Excellent Communications
Energy Efficient Installations
Professional Outcomes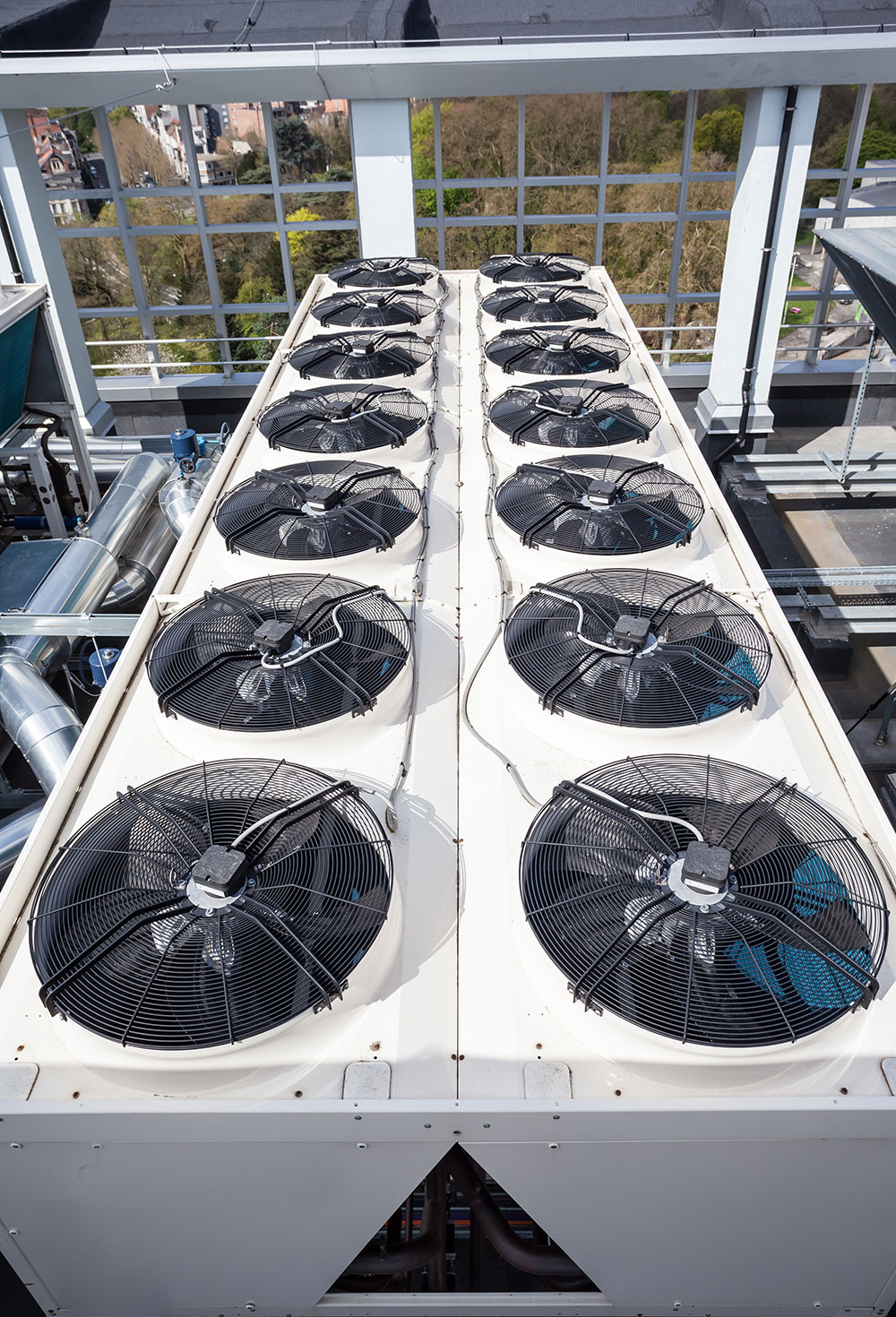 The
RIGHT
Houston Company
with the
Right
Expertise
combined with the
Right
Equipment
for the
Right
Commercial Solution
We are Trane Certified Comfort Specialist and have the professional training and expertise to handle all of your new construction projects.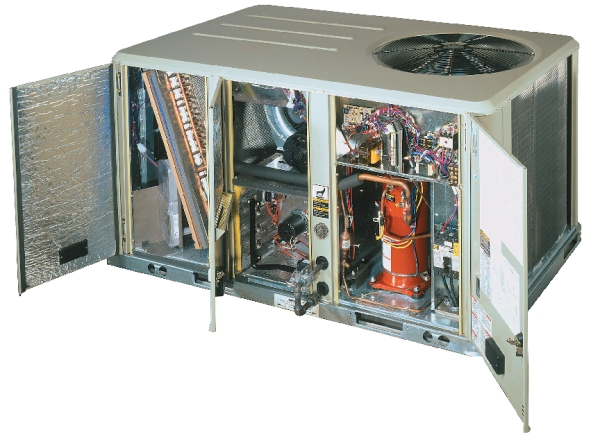 Commercial New Construction
WE MANAGE THE PROJECT -
EVERY STEP OF THE WAY
Choosing the right HVAC system for your new commercial construction project is an investment in your comfort that takes careful consideration. The professional Trane Comfort Specialists at Optimal Air Solutions have the knowledge and experience to help you make an informed energy-conscious decision when purchasing an HVAC system for your new commercial construction project.
Square Footage
Our air flow engineers will insure you have the right unit for your square footage.
Energy Efficiency
A higher SEER rating means greater energy efficiency. We do all the calculations to properly determine the correct SEER rating for your unit.
Project Planning
We manage every step of the process to insure you have the very best outcome.
Product Warranty
We warranty all of the equipment and product used in your HVAC project. We guarantee our work 100% and will insure your satisfaction.
See the professional work we have performed
What Our Customers Say About Us
Get a free quote for your project