Starting at $189.95

$144.00

/year

($45 for each additional system)
Houston's Best
Heating & Air Conditioning
Preventative Maintenance Agreement (On Sale!)


Prepare for Houston Summer

Improve Energy Consumption
*Special offer and 30-day money-back guarantee
Residential Ultimate Savings Agreement
Safer, more reliable equipment operation through regular inspections and maintenance.
Improved health through cleaner indoor air quality.
Better comfort through increased system output.
Lower monthly energy bills through more efficient system operation.
Longer lasting cooling and heating equipment.
Spring & Fall Services (twice per year)
10% Discount on major repairs & 5% Off New Equipment (with PMA)
We come out twice per year, Spring and Fall, to give your HVAC System a full once over...

Spring Services
Clean or replace air filters (provided by customer)
Inspect & adjust blower components
Tighten electrical connections
Measure volts/amps on motors
Lubricate all moving parts
Check evap coil for buildup
Clean condenser coil (if hose is readily available)
Clean condensate drains
Measure temperature difference
Protect controls from insects
Straighten condenser fins
Check expansion valve
Check control board
Check amp draw
Check voltage

Fall Services
Gas system:
Clean and adjust burner assembly
Clean ignition assembly
Clean & check heat exchanger
Test starting capabilities
Test safety controls
Clean or replace air filters (provided by customer)
Lubricate all moving parts
Check electrical components
Electric system:
Check sequencers
Check control board
Check elements
Check amp draw
Check voltage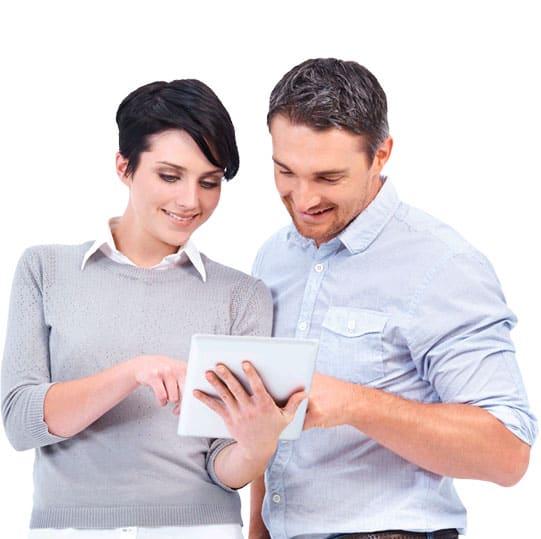 24/7 Expert & Professional Service
Houston's premier air conditioning contractor, we have the experience to repair any make and model of air conditioner or heat pump. All of our AC technicians are NATE-certified and all of the repairs we do are covered by our 100% satisfaction guarantee.


info@optimalairsolutions.com

10155 Windfern Rd Houston, TX 77064