Smart Home

IoT (Internet Of Things)

WiFi Connections

Networking Your Home

Home Automation
What is the Internet of Things?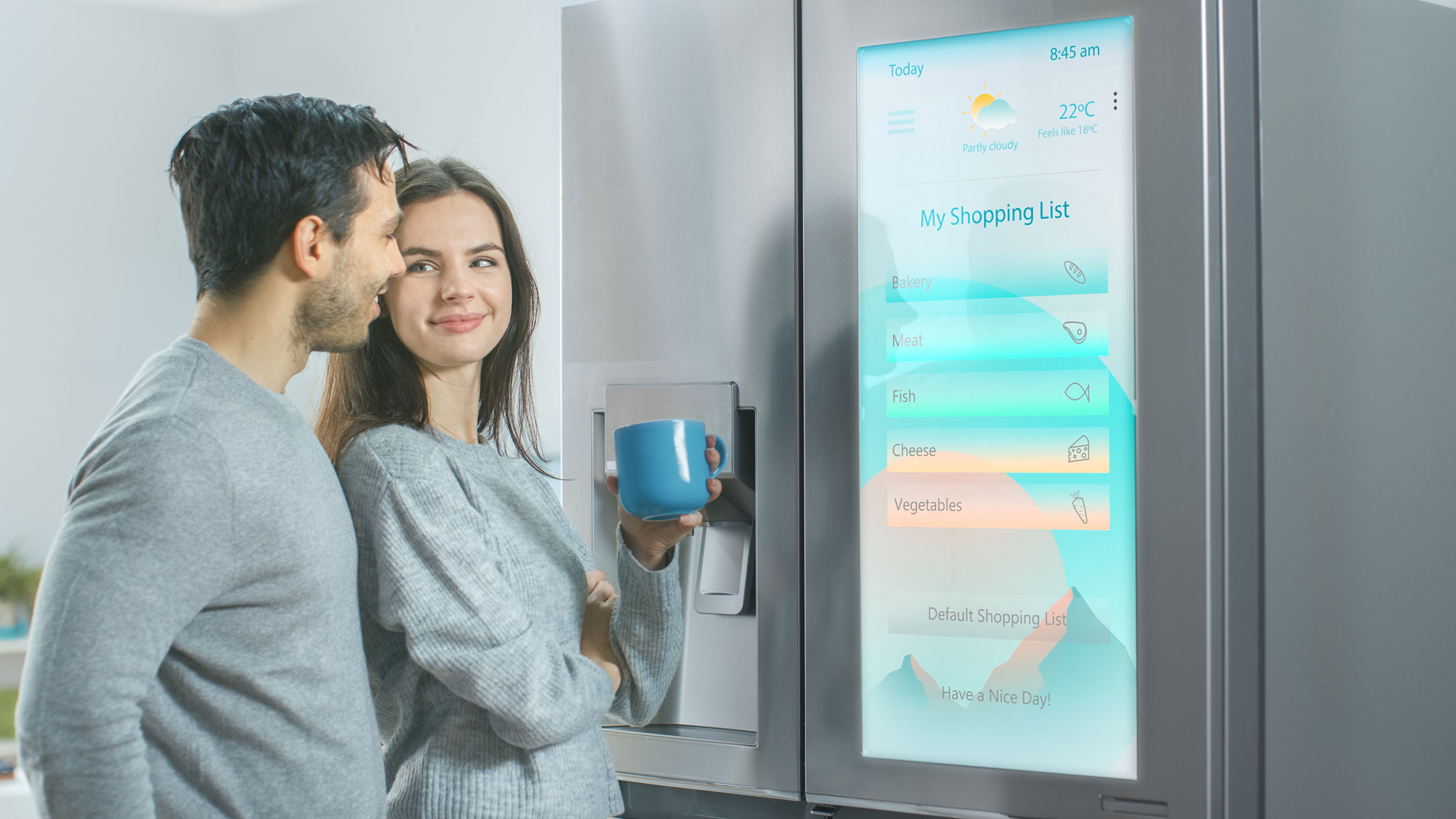 The Internet of Things, or IoT, refers to the billions of physical devices around the world that are now connected to the internet, all collecting and sharing data. Thanks to the arrival of super-cheap computer chips and the ubiquity of wireless networks, it's possible to turn anything, from something as small as a pill to something as big as an high rise, into a part of the IoT. Connecting up all these different objects and adding sensors to them adds a level of digital intelligence to devices that would be otherwise dumb, enabling them to communicate real-time data without involving a human being. The Internet of Things is making the fabric of the world around us smarter and more responsive, merging the digital and physical universes.
Do I Need IoT?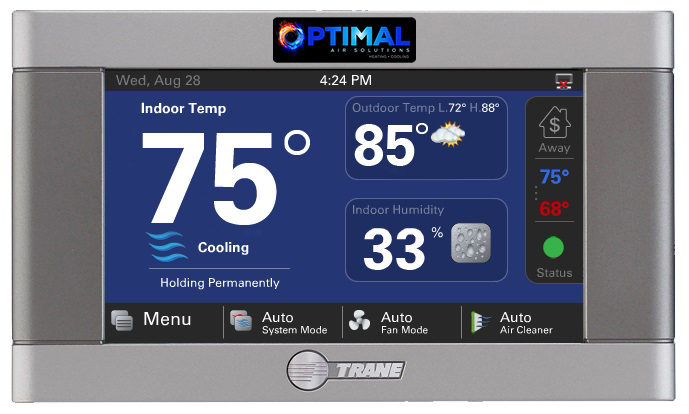 Nexia™ simplifies everyday life by creating comfortable and efficient living spaces by combining wireless technology with simple web access. It also provides us with Nexia Dealer Diagnostics, which helps us to proactively diagnose HVAC performance issues to maintain homeowner comfort and provide excellent customer service.
Nexia Diagnostics provides real-time and historical HVAC system performance data through Trane and American Standard connected thermostats. It allows us, your preferred HVAC dealer, to remotely monitor the system anytime, anywhere.
What is an example of an Internet of Things device?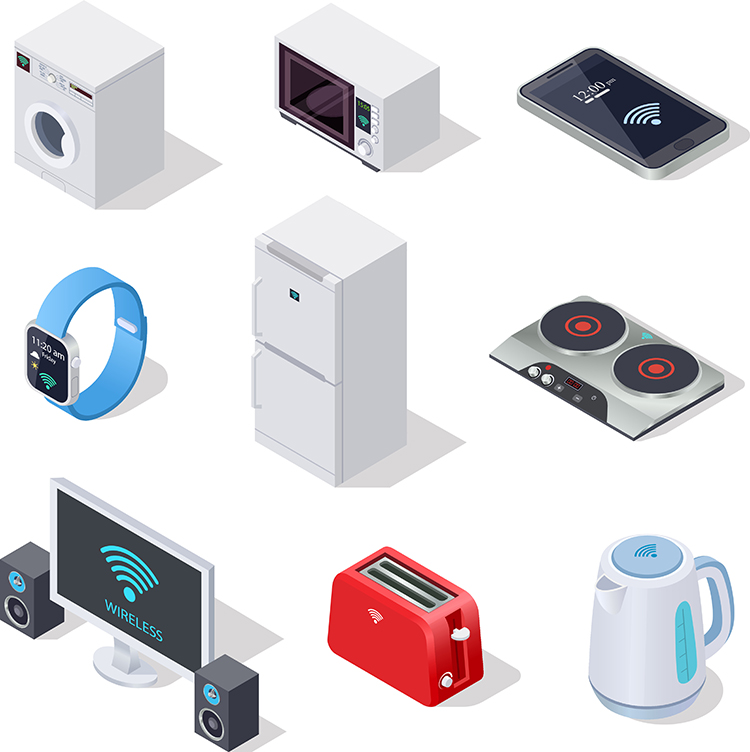 Pretty much any physical object can be transformed into an IoT device if it can be connected to the internet to be controlled or communicate information.
A lightbulb that can be switched on using a smartphone app is an IoT device, as is a motion sensor or a smart thermostat in your office or a connected streetlight. An IoT device could be as fluffy as a child's toy or as serious as a driverless truck. Some larger objects may themselves be filled with many smaller IoT components, such as a jet engine that's now filled with thousands of sensors collecting and transmitting data back to make sure it is operating efficiently.
At an even bigger scale, smart cities projects are filling entire regions with sensors to help us understand and control the environment.
We are Trane Certified Comfort Specialist & Home Automation Experts!